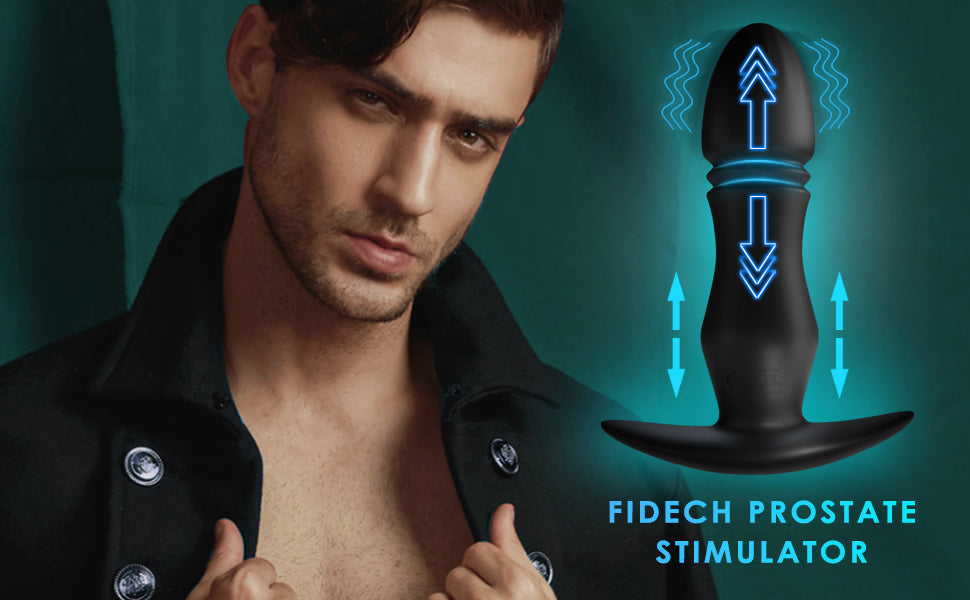 ►ENJOY NEXT LEVEL BACKDOOR PLEASURE!
Experience incredible pleasure from our thrusting anal plug as it moves inside your backdoor!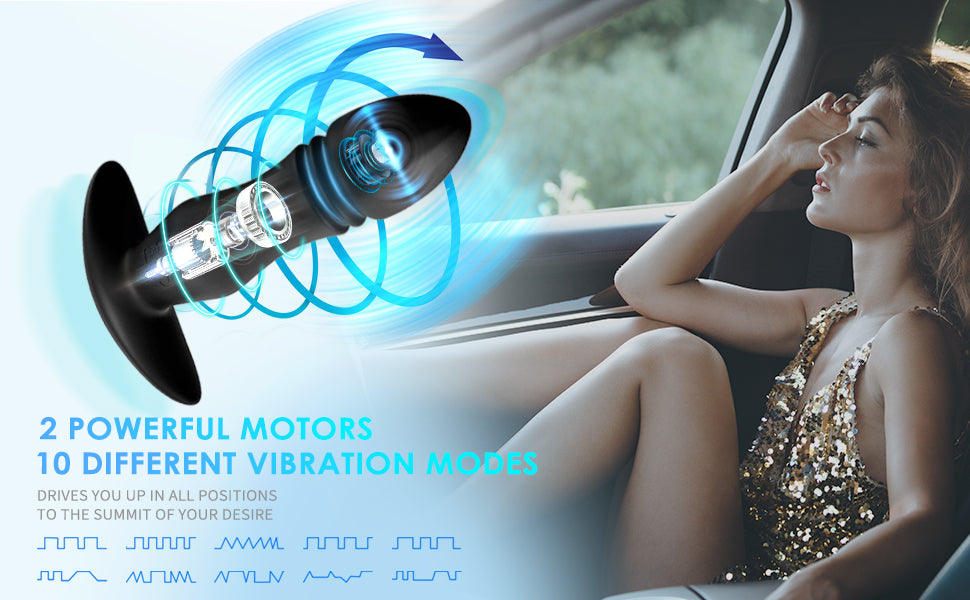 ► 10 POWERFUL VIBRATING & TELESCOPIC PATERNS
You can choose among 10 powerful vibrating patterns and 10 thrusting modes. Enjoy the fun for the whole night!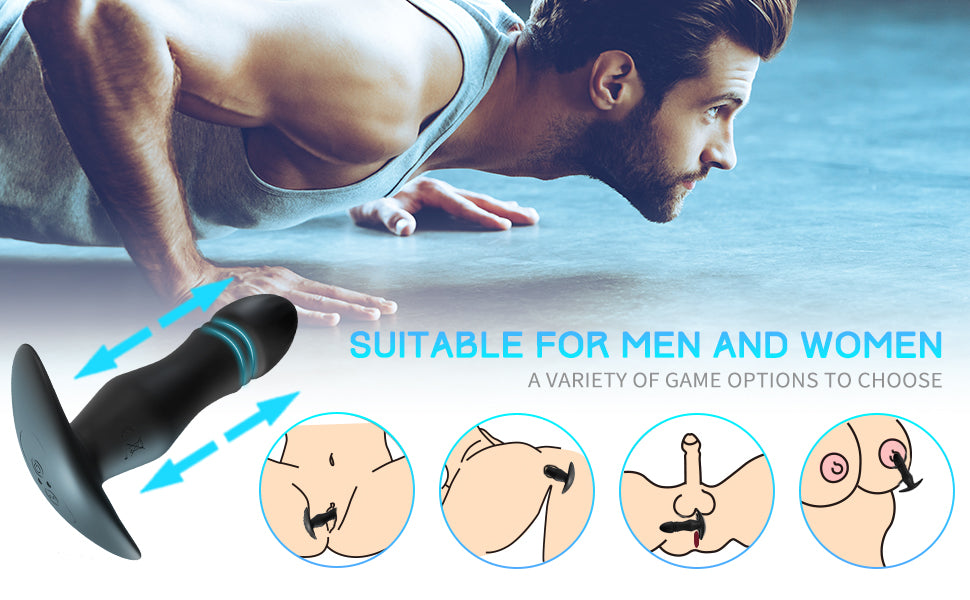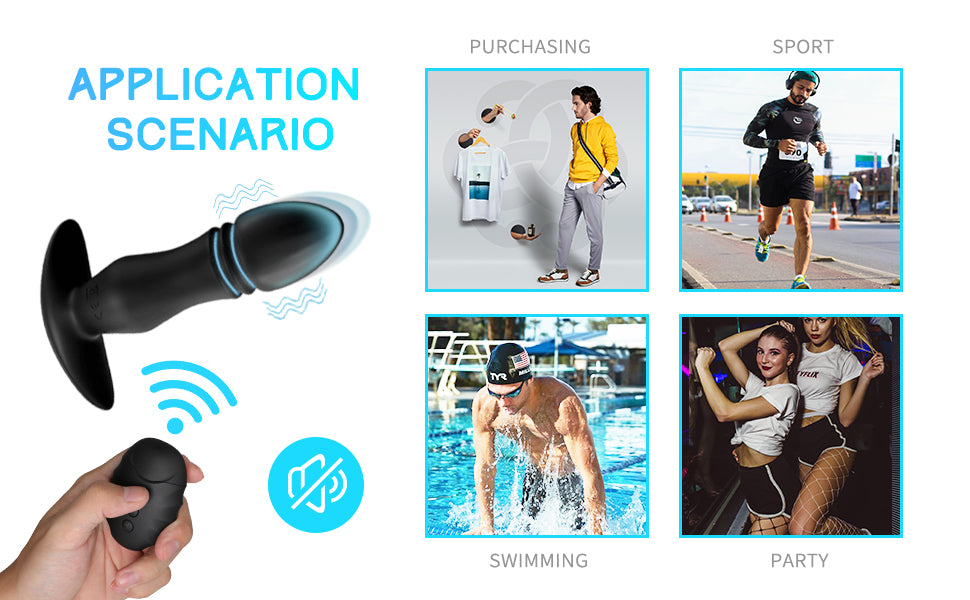 ► MULTIPLE WAYS TO PLAY WITH/ WITHOUT REMOTE CONTROL
With the remote control, you or your partner can control the vibrator at a distance of ten meters. Use the remote control for effortless and convenient solo play or to add excitement to foreplay and sex or by surprising your partner with joy.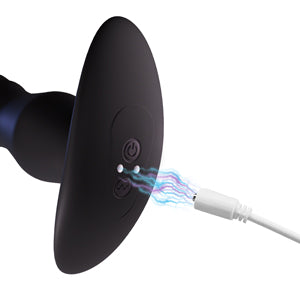 ► USB MAGNETIC RECHARGABLE
Magnetic charging of the USB cable, convenient charging and the charging interface are not easy to damage.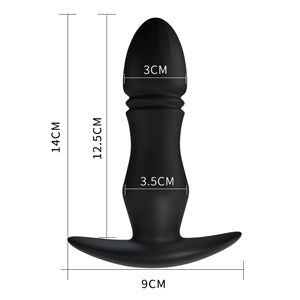 ► ERGONOMICS DESIGN
The butt plug has an ergonomic shape perfectly suitable for men and women anus. The bold ripples of this vibrator massage you as you slide it in and out, then allow the shaft to elongate 0.6" to give you those deep thrusts in the right place for ultimate joy.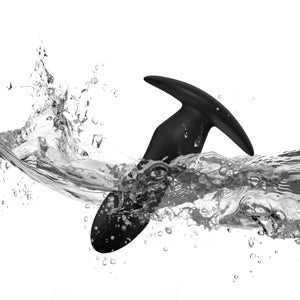 ► 100% WATERPROOF
Waterproof butt plugs are perfect for beginners because one of the best places to get started is in the shower or bath, where it's easy to get clean and clean up afterwards.