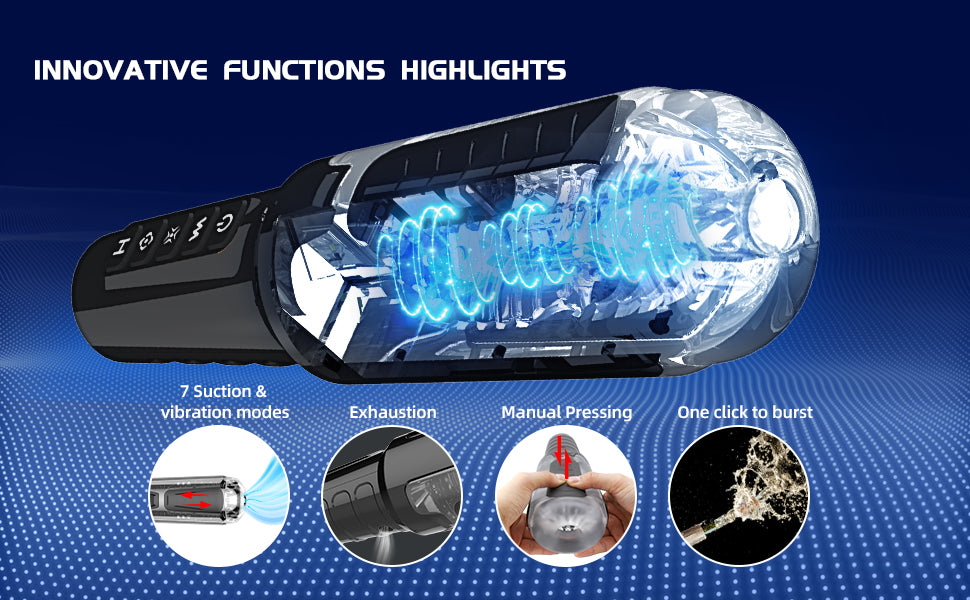 ► SEXY MOANING
When you connect the headphones, you can hear a sexy female voice from the masturbator, which gives you an immersive feeling.
► LONG LASTING BATTERY
Built-in 1000 mA lithium battery compared to other masturbators, the standby time is longer.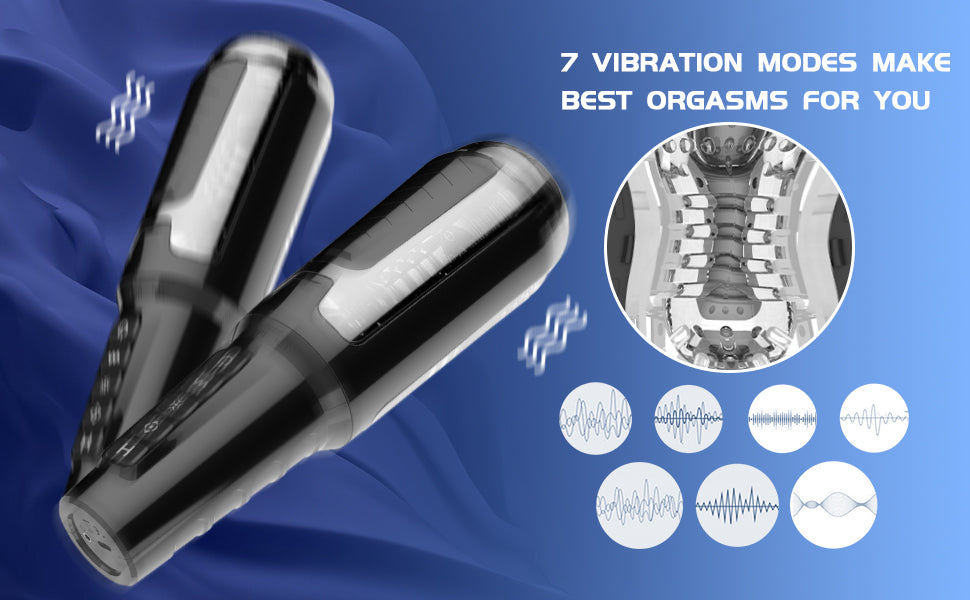 ► 7 SUCTION & VIBRATION MODES
This beauty can hardly wait to take you in - the masturbator in a cool, futuristic design impresses with a soft interior made of skin-like TPE. In addition to the sensual structure, you can also expect 7 vibration programs consisting of 7 intensities and 7 rhythms - you will be addicted to the exciting suction function.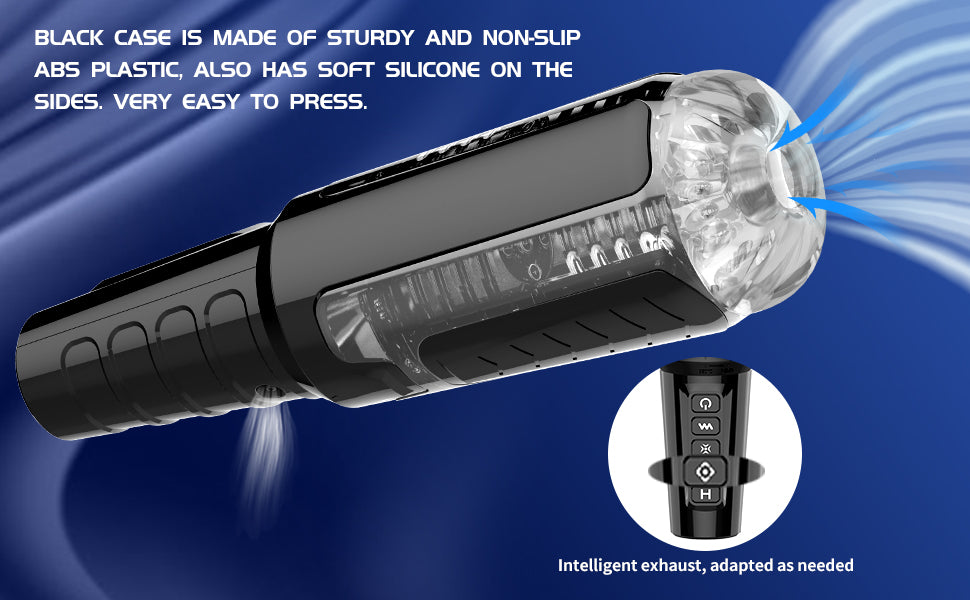 ► INTELLIGENT EXHAUSTION FUNCTION
Are you still looking for a masturbator that has both suction and exhaustion functions? FIDECH knows exactly what customers need. This new masturbator 100% solves the pain caused only by the suction function. You can adjust the size of the internal tunnel with the smart exhaustion button.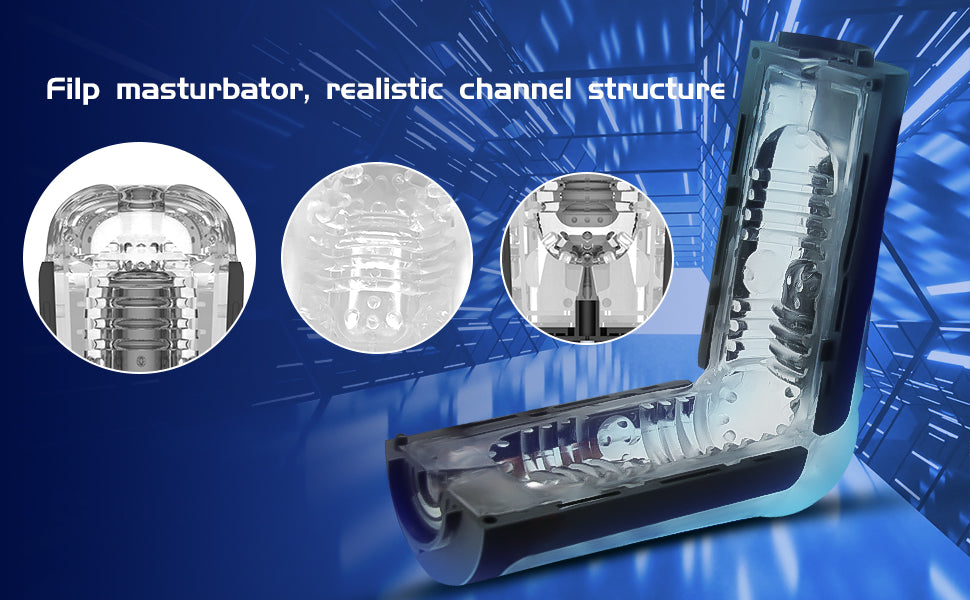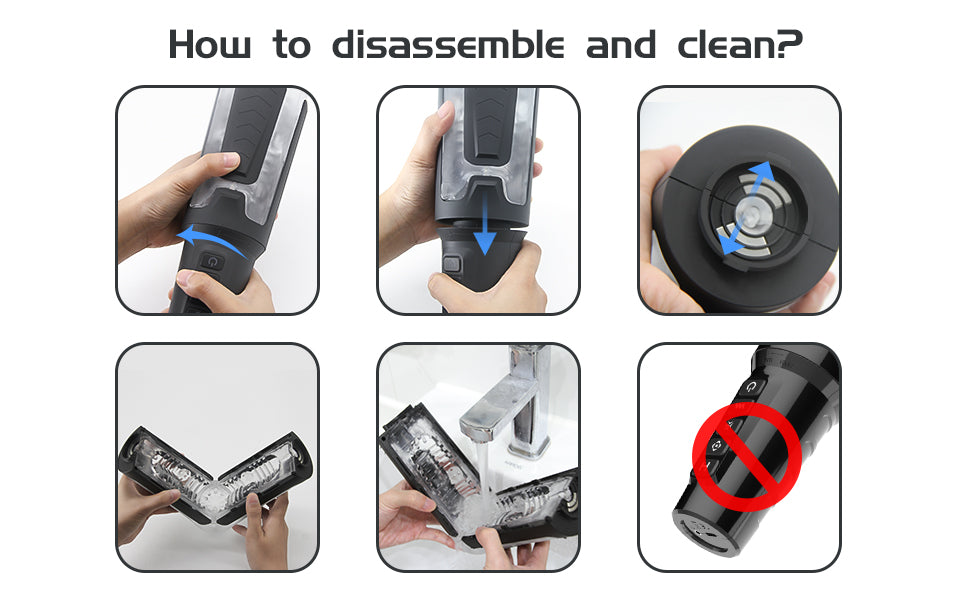 ► HOW TO WASH?
Wash with cold or tepid water. Use only neutral or mild soap. Soaps high in acid or alkaline may damage product material. Do NOT wash with alcohol or other cleaners. Please ensure the product is completely clean and dry before storing to help avoid mold.